The people have spoken. Thousands of you voted on our 2018 World Cup kit poll, which was published last week, and we can now reveal the jersey YOU have judged to be the best. Spoiler: it's not the one you'd think. Genuinely.
To be frank about the whole thing: there are some surprising and exceptionally disappointing results. England's boring away shirt and even more boring home effort both perform strongly in a joyous outcome for Brexit voters the nation over, for example, while strong efforts from the likes of Germany, Mexico and Argentina all chart towards the bottom.
Germany
And then there's Spain, and their superb 1994 inspired home kit. We loved it. But only 1% of you lot threw your support behind it. As a result, it places 27th. Which is at least better than their equally snazzy away kit, which comes joint last. Shame on you all. George Monbiot is right: democracy is broken.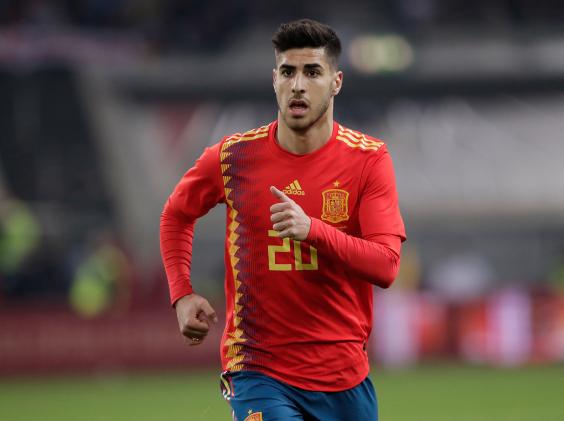 Spare a thought for Colombia, too. We rated their retro inspired home and away kits as one of the strongest pairs in the competition – you however felt they deserved a middling 2% of the vote. Have a word.
In fact, the outcome of the poll was so surprising we tried to give Cambridge Analytica a call to see if we could rig the likes of Argentina up a bit and get England away from the top, but all their phones were engaged.
For the full results of the poll, see the gallery above. And one piece of housekeeping: eight kits were revealed in between the time of the original article being published and this follow up piece, and so weren't included as an option in the poll. We've included them at the beginning for the sake of continuity, because we're good like that.